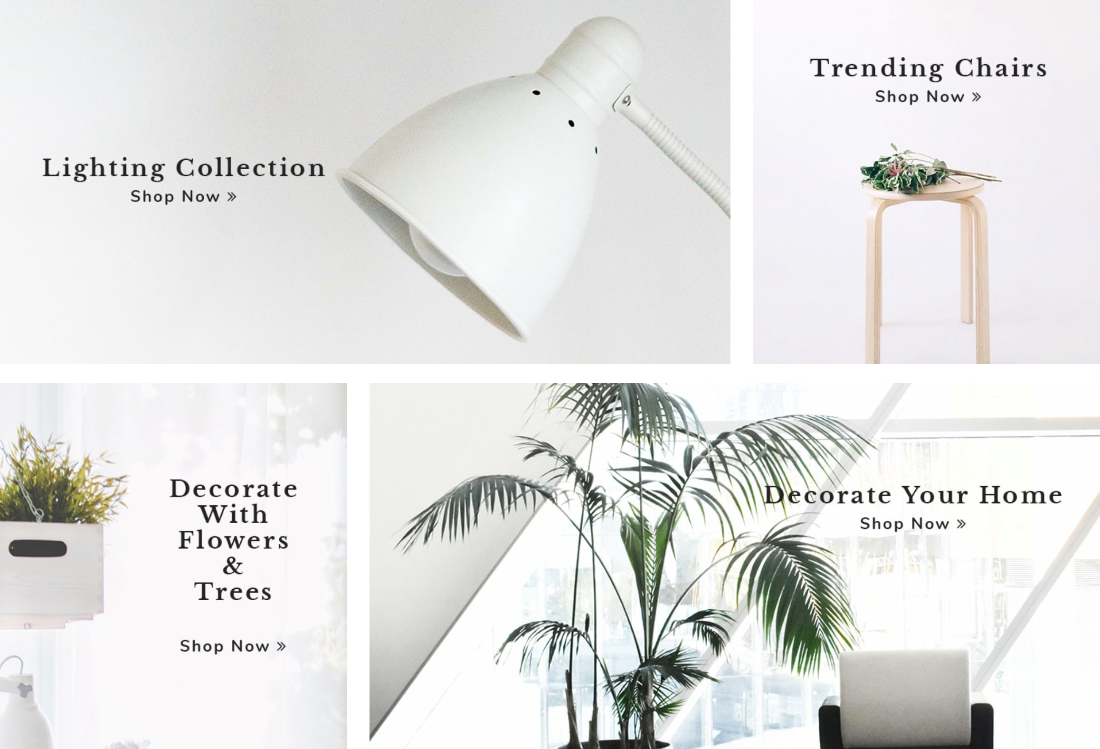 Download and install mod_RCA_Imageshow5_V.x.x.x.zip if you didn't install Quickstart package.
Go to Extensions > Modules
Click on New button to create new module and select RCA Image Show 5
Module Position: about-a
Menu Assignment: Only on the pages selected; select your Home page only.
Now follow other options and setup as you need.
Follow above steps again for creating another same module on the same position to show down below.