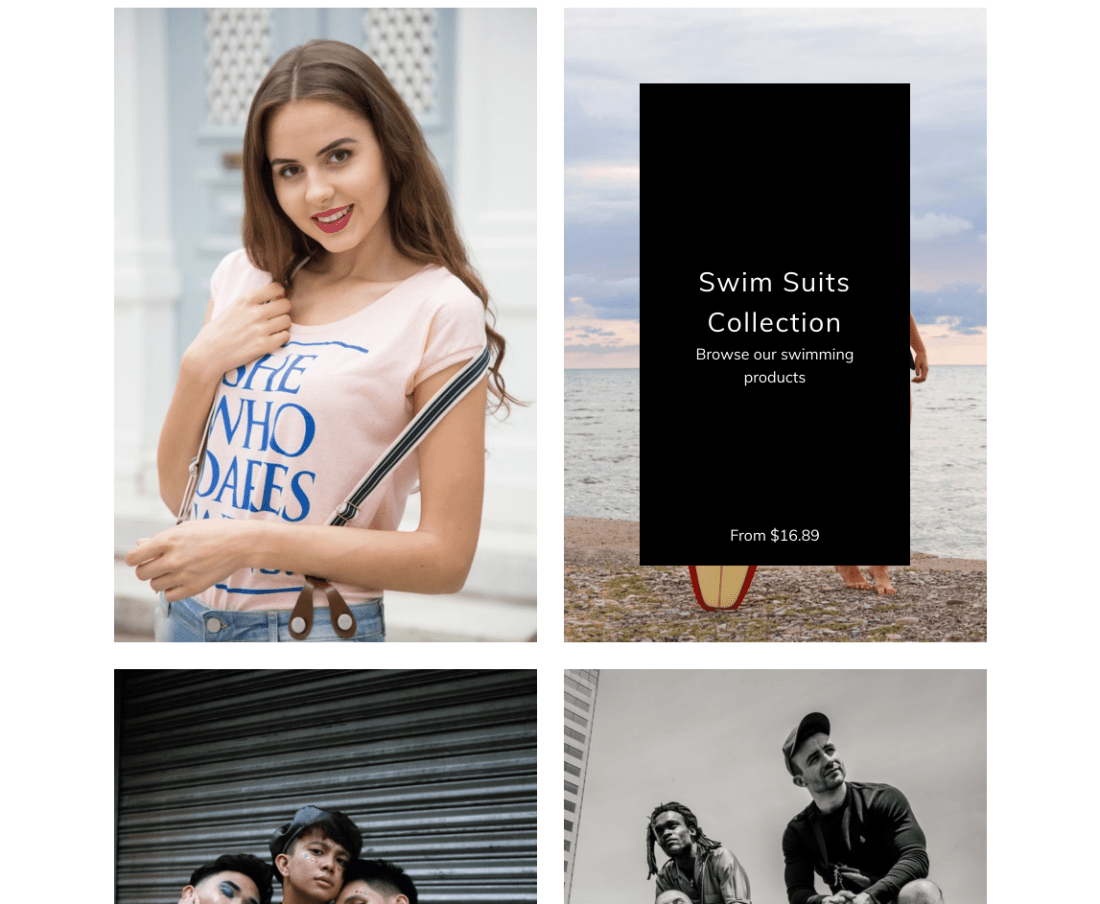 Download and install mod_RCA_Imageshow6_V.x.x.x.zip if you didn't install Quickstart package.
Go to Extensions > Modules
Click on New button to create new module and select RCA Image Show 6
Module Position: showcase-a
Menu Assignment: Only on the pages selected; select your Home page only.
Now follow other options and setup as you need.