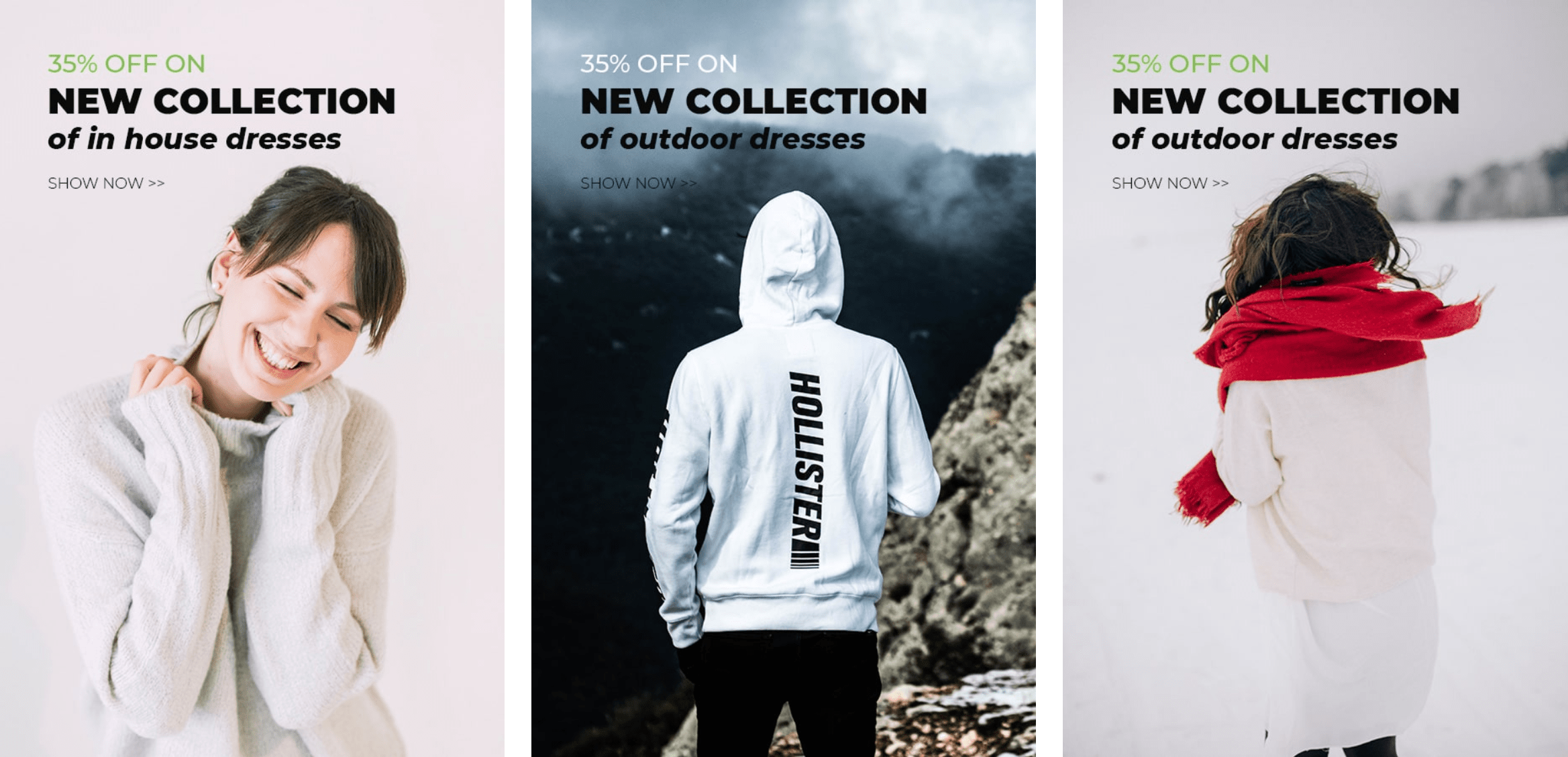 Go to Extensions > Modules
Click on New button to create new module and select Gantry 5 Particle
Click on Pick a Particle and select "Images" from popup list. Then follow on-screen instructions and setup.
Module Position: intro-a
Menu Assignment: Only on the pages selected; select your Home page only.